Image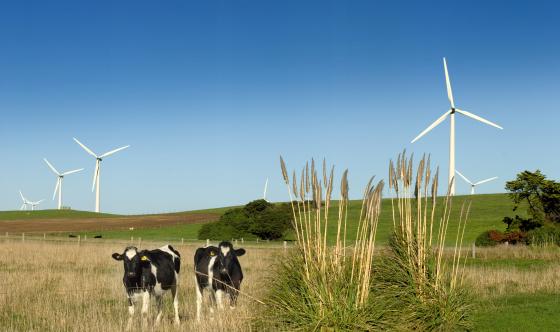 A collection of resources providing information about energy use, renewable energy, and alternative energy forms on farms.
Resources in this collection
The Department of Public Service completed an update to the Vermont Comprehensive Energy Plan in early 2016. Farm to Plate Energy Cross Cutting Team members reviewed drafts in the fall...
The Energy Cross-cutting Team of the Farm to Plate Network released Energy Success Stories at the 2014 Farm Show. Direct and indirect energy costs have wide impacts throughout Vermont's food...
This project demonstrated the use of biomass heating for greenhouse vegetable production at sites across Vermont.