< Back to all events
Field Trip to Thetford Elementary School
Image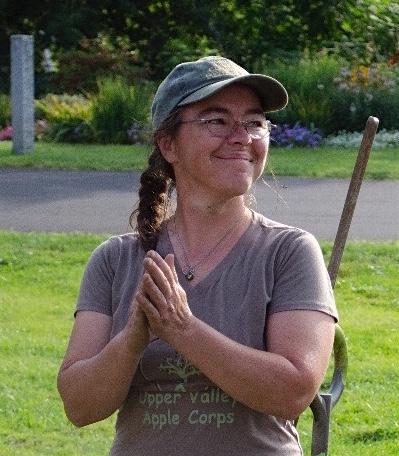 Where
Thetford Elementary School
2689 VT-113
Thetford, VT 05074
United States
Are you interested in local closed-loop nutrient systems? Join us for a field trip to Thetford Elementary School's compost system!
The Food Cycle Coalition is organizing a field trip to Thetford Elementary School in Thetford, VT, for an in-person gathering from 4-5:30 pm on Thursday, October 19th.
Cat Buxton of Grow More, Waste Less, will guide us through the school's compost system, which is part of their complete Food Loop!
Each year, students start seeds, grow food and flowers, collect their food scraps for composting, and return the recycled nutrients to their gardens.
The schoolyard holds several pollinator gardens, seventeen raised garden beds, a patch of fall raspberries and summer blueberries, five apple trees, a peach tree, and two pear trees.
All of the food that the students harvest is either used in the classrooms or delivered to the cafeteria, where delicious fresh foods appear on their lunch trays!
All of the food scraps, nearly 6000 pounds a year, are collected and are either fed to neighborhood chickens or deposited in their hot composting system, including meat and bones.
You can read more about Thetford Elementary School's closed-loop system at thetfordeschool.org/programs/gardens
This is a FREE event, but we are requiring registration so we can plan accordingly.
This event will take place largely - if not entirely - outside, so please dress accordingly!
If you have questions, contact Natasha@CompostingVermont.org