Posted May 25, 2022 at 08:41pm by Jake Claro
Applications being accepted for $5,000 farmer award
Image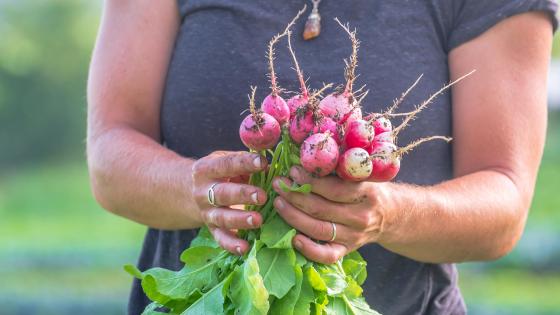 The Vermont Land Trust is accepting applications for the 2022 Eric Rozendaal Memorial Award to recognize business innovation, environmental practices, and giving back to the community.
This $5,000 award recognizes Vermont farmers and farm workers for land stewardship, innovation, and service to community.
Farmers who are actively working on or managing a commercial farm operation in the state, are residents of Vermont, and have not received this award in the past can apply. We are accepting applications until June 30, 2022.
A selection committee made up of leaders in the Vermont's agricultural community will review and score the applications and select a winner. The award will be announced at our annual meeting in the fall.
Learn more and apply here: vlt.org/eric