Posted May 25, 2022 at 08:39pm by Jake Claro
Get Involved! Current New England Dairy Promotion Opportunities
Image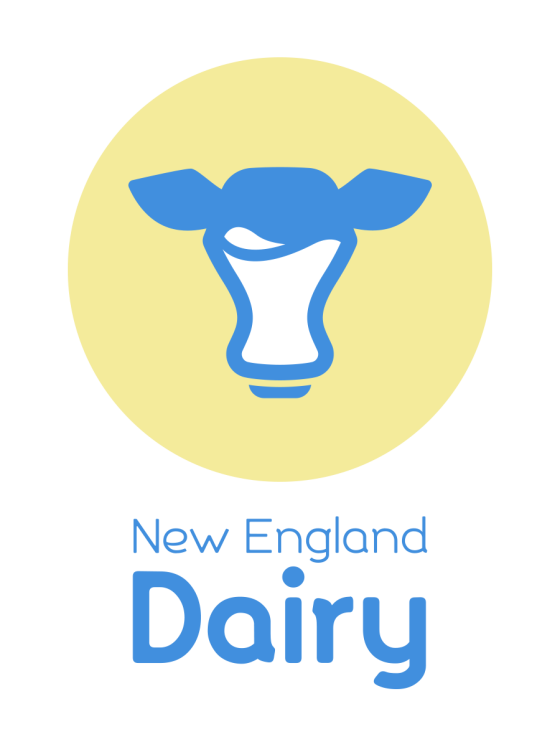 New England Dairy is committed to empowering dairy farmers and elevating farmer voices.  Consumers trust farmers they know and want to learn more about where their food comes from.  We are proud to announce two upcoming opportunities.  We are offering grants of up to $2,500 to fund farmer-led community promotion projects.  Also, we will be sponsoring social media trainings for dairy farmers interested in becoming social media ambassadors.
Farmer Promotion Grants
New England Dairy promotion grants of up to $2,500 are available to support local promotion efforts.  Grants must be completed on or before December 31, 2022.  Total grant funding available is $25,000.  Apply online at https://bit.ly/3wXFrvb
This is a wonderful opportunity for New England dairy farmers to start the spring season with fresh promotion.  Grant funds will be awarded to projects that improve people's perception of and/or increase dairy consumption.  Research shows that consumers are interested in cow care, environmental sustainability, nutrition, and the value of their dollar – areas in which submitted projects can focus.
Grant opportunities are available to dairy farmers and producers in select New England states to fund dairy promotion initiatives.  Dairy promotion can be achieved through community outreach which builds trust in dairy and increases dairy consumption.  Please note that projects must promote dairy as a whole, not just an individual farm or processor.
Applications must be associated with the production of cow's milk as a dairy producer or dairy farm employee located in Vermont, New Hampshire, Massachusetts, or Rhode Island.  Grant proposal submissions are due by April 22, 2022.  There was a separate application available to Connecticut dairy farmers.
Social Media Ambassadors
When people look into the face of a dairy farmer and hear the farmer's story, it changes their hearts and minds about dairy.  It's often the unknown and unfamiliar that make a person hesitate to pick up a glass of milk or that raise doubts and fears.  Farmers are the dairy community's most impactful spokespeople whether reaching people one to one or to the masses.
We know our consumers spend tremendous amounts of time on social media, seeing and hearing engaging content.  What better place to deliver fun, educational, and impactful messaging than right where our consumers already are?  Dairy farmers are boots-on-the-ground experts we need our consumers to understand and trust.  Its why New England Dairy is launching a region-wide Social Media Ambassador Program.
Dairy ambassadors will be given tools to reach consumers via social media with pre-determined topics to cover.  It is a one-year program and will start in time for National Dairy Month in June.
This program helps farmers further connect with their communities through genuine, farm-specific educational messaging and content. We support the ambassadors through themed social media trainings, and social media toolkits, which provide content ideas and messaging specific to the theme.
This is a paid program and 2022 ambassador slots are limited.  Interested dairy farmers should contact Jennifer Schenkel: JSchenkel@NewEnglandDairy.com.