Posted March 17, 2022 at 10:37am by Anonymous (not verified)
Farm to Plate Statement of Solidarity
Image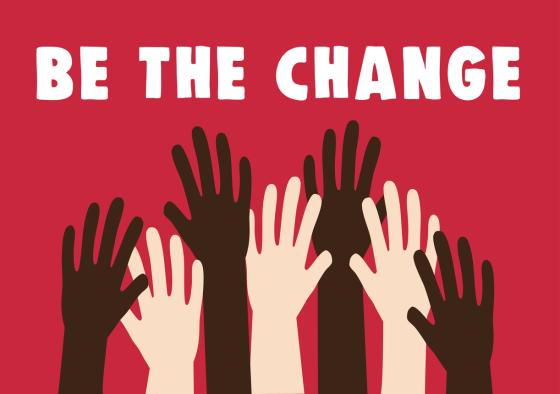 The Farm to Plate team at the Vermont Sustainable Jobs Fund stands in solidarity with the Black and African American community in condemning the murders of and demanding justice for George Floyd, Breonna Taylor, Ahmaud Arbery, and countless others. Floyd's murder, and the protests unfolding across the country, are a stark reminder that while we have been in the throes of a health crisis these past three months, the crises of racism, racial inequality, and white supremacy have embroiled our nation's entire history and continue to live with us today. 
We recognize that our food system in the United States and Vermont was built upon the systemic exploitation of Black and Brown bodies (A Nation Built on the Back of Slavery and Racism) and land (The Great Land Robbery). And it's this institutional racism that has continued to this day that further disenfranchises black communities, black farmers, and food workers.
Vermonters cannot absolve themselves from this history or current reality and it is not enough to simply acknowledge this situation. We must take action to dismantle white supremacy and the Vermont Farm to Plate Network firmly recommits itself to that mission.
We find hope in the many individuals and organizations, including here in Vermont, that have worked tirelessly on addressing racism broadly and specifically within the food system for decades. This is an opportunity to elevate their work and galvanize support and solidarity. Please find links to these organizations, and other resources addressing racism and racial inequality in a newly created Racial Justice and Equity collection on the Farm to Plate website. This is a small first step in what is our ongoing commitment to working towards achieving racial equality and ending systemic racism and a culture of white supremacy.
In Solidarity,
The Vermont Farm to Plate Network Team