Image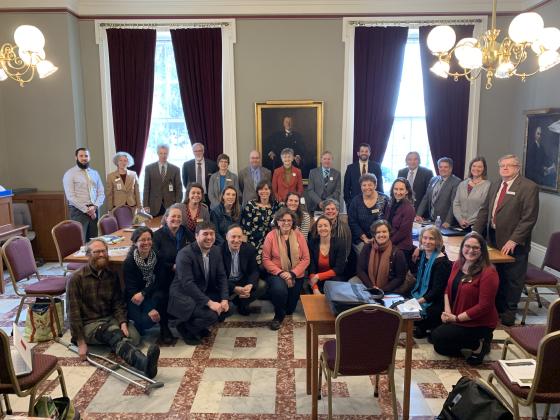 By statute, the Vermont Sustainable Jobs Fund is required to provide to the legislature annually a:
"summary of work completed in the farm-to-plate investment program, including progress toward meeting the program goals, information regarding any advisory panel meetings, an accounting of all revenues and expenses related to the program, and recommendations regarding future program activity. The report shall also include information regarding the status of state procurement of local foods".
The annual reports represent fulfillment of this statutory requirement, and also provide the Network and the public with a systems level perspective of key trends, challenges, and progress being made in Vermont's food system.